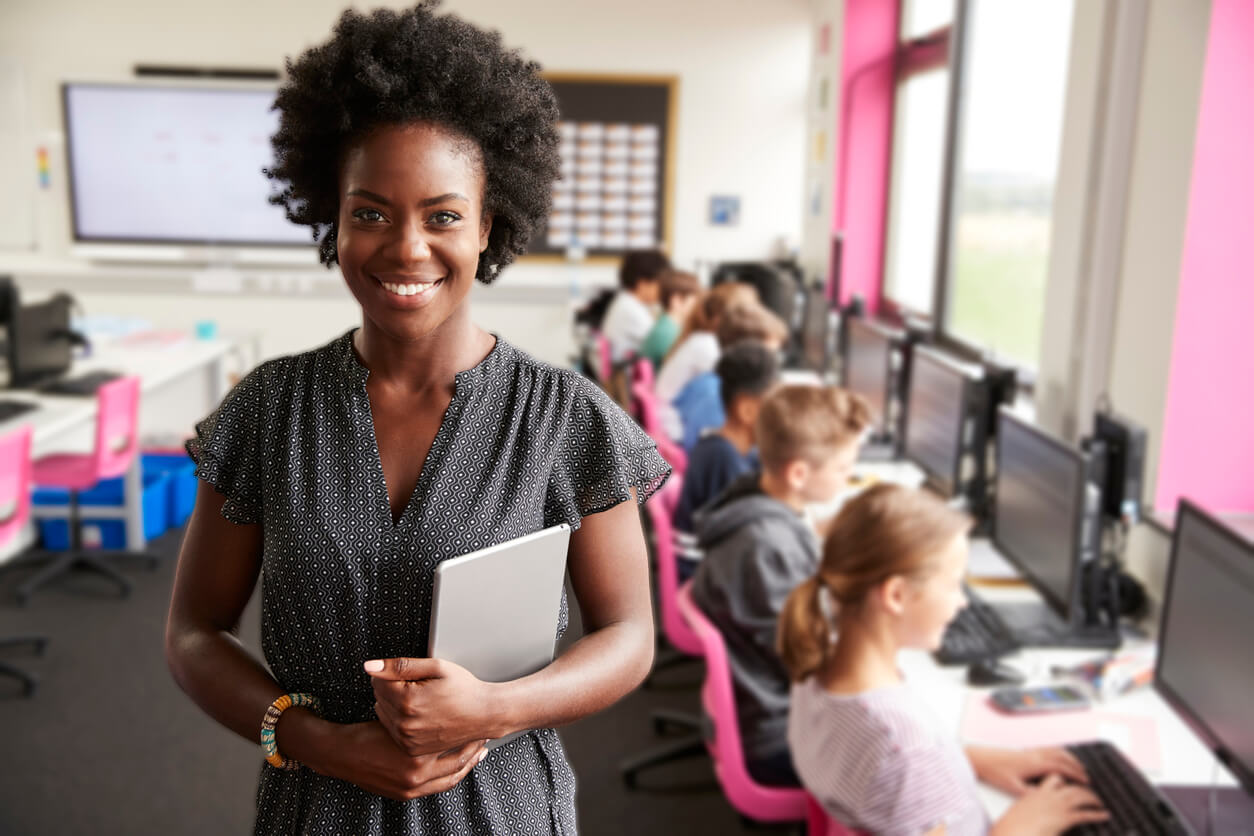 Welcome
School Support Solutions provides primary school practitioners with practical, down to earth training and support.
Our consultants and trainers work nationwide and have extensive experience in the primary phase, so we can provide relevant guidance and support.
As well as working directly with schools we offer a comprehensive online training package called EduSuite.
EduSuite
Training package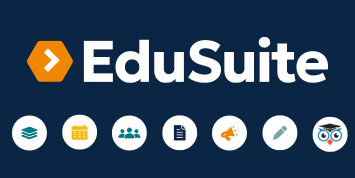 Our comprehensive training package has been designed specifically for primary school practitioners. This flexible professional development resource will support leaders and teaching staff in their respective roles, focusing on high quality teaching and strong leadership at all levels.
Courses and
Bespoke Training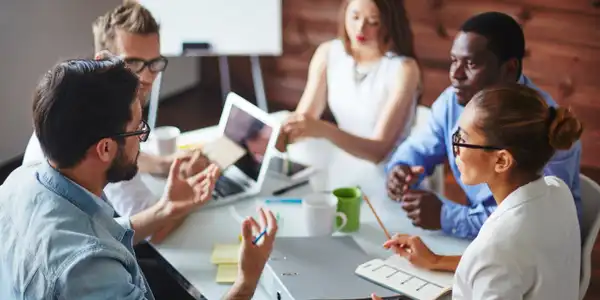 We deliver a range of training courses based on current research and practice for school leaders, teachers and teaching assistants. The aim of our training is to ensure that those attending improve their practice, which will improve the outcomes for children. We also provide bespoke training sessions.
School
Improvement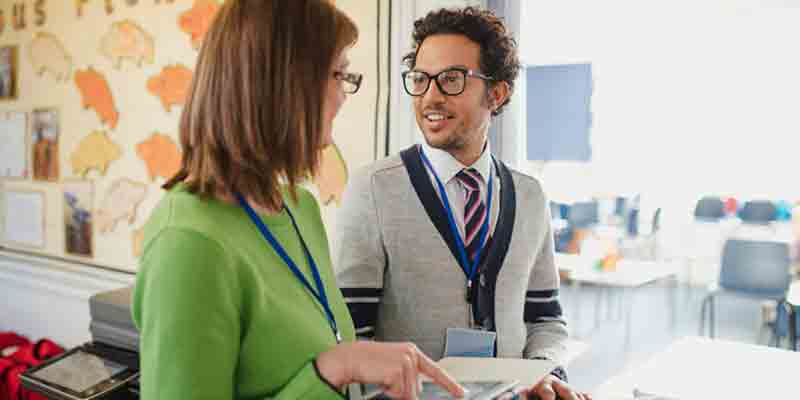 We work with school leaders, governors and teachers at all levels to provide advice, support, guidance, practical strategies and training to contribute to school improvement. We do not use a set package, but tailor our support to suit your school's specific circumstances. We work with MATs and school clusters.