Our courses
As well as open courses, we provide bespoke training, face-to-face or online, for individual schools, multi-academy trusts and school clusters. If you would like to find out more about the courses and how we can tailor them to suit the needs of your school, please contact us.
One Day Courses
---
Research Informed
Teaching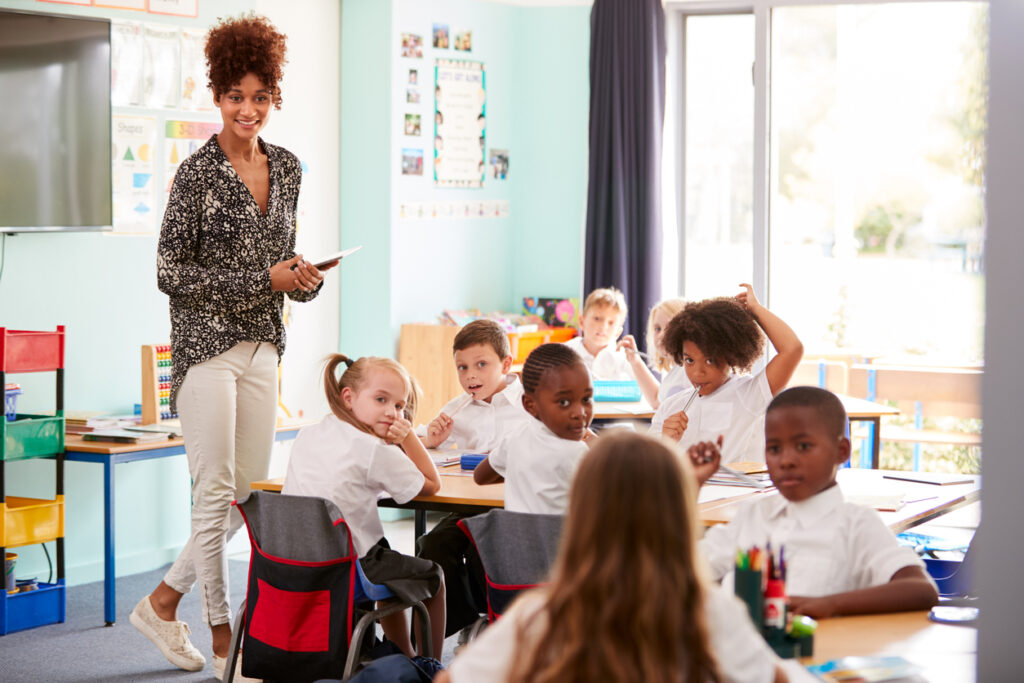 Effective School
Improvement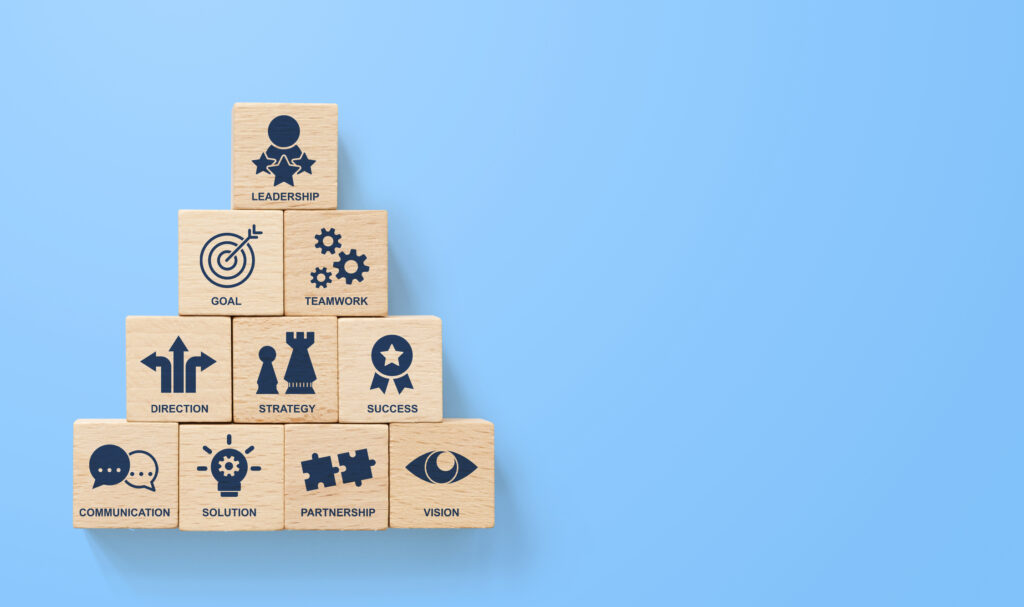 Managing Curriculum
Change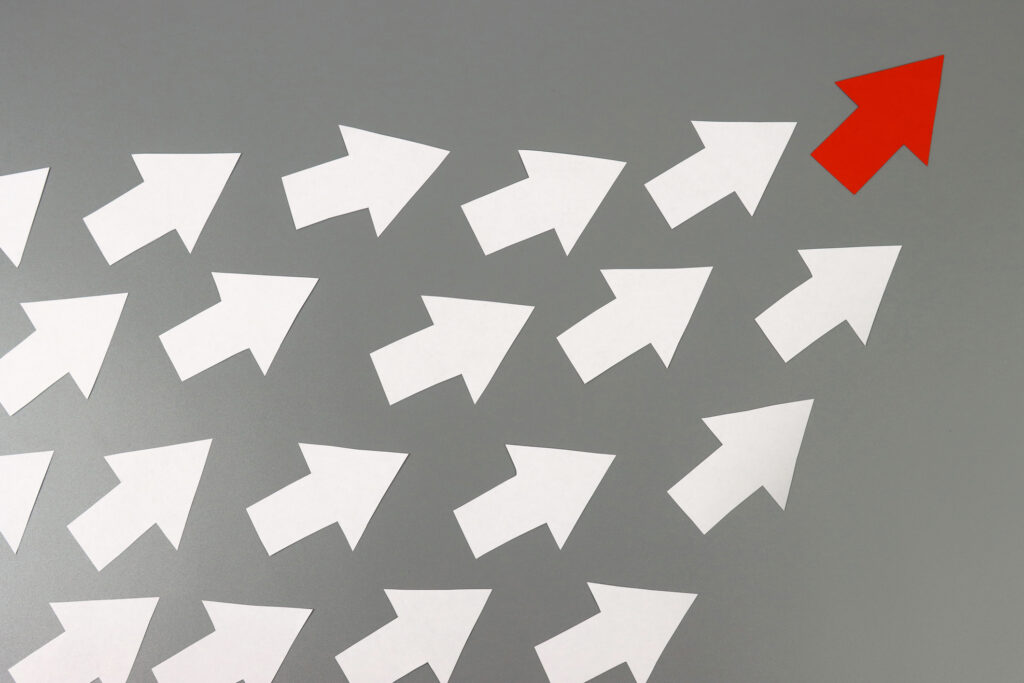 Successful Subject
Leadership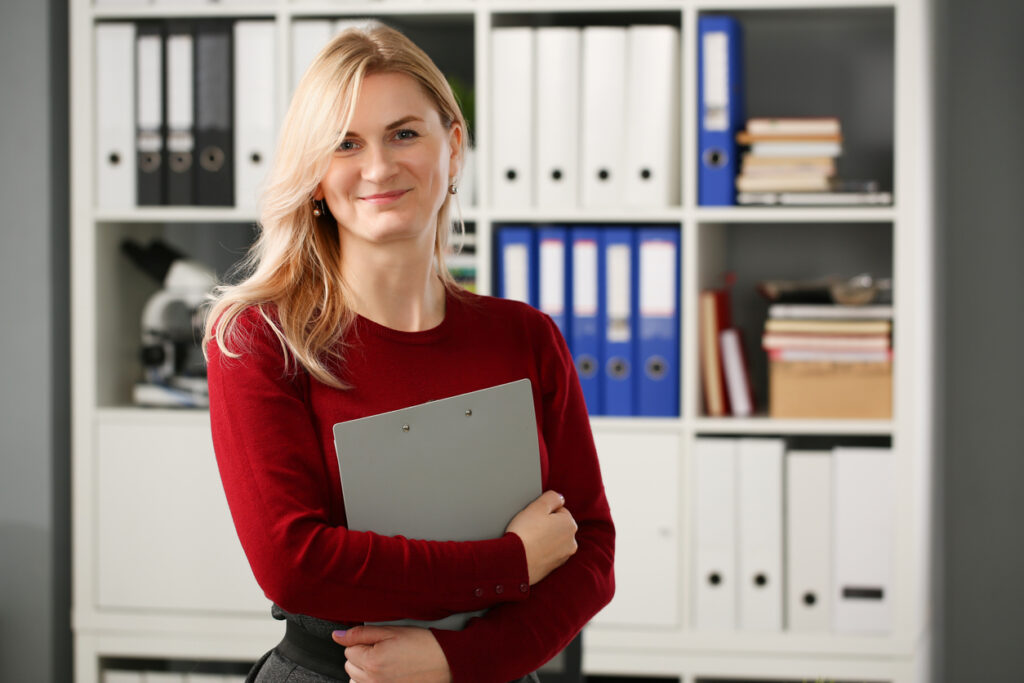 Research Informed Teaching
---
Research Informed Teaching
The aim of this course is to introduce senior leaders and teachers to impactful teaching-based research and explain how it can be applied in the classroom.
The world of education is flooded with research, but with the many pressures upon senior leaders, we appreciate that it can be difficult to find the time to read and act upon the research available. Our Research Informed Teaching course has been designed to share the most pertinent research with leaders and explain how it can begin to be embedded as soon as you return to school.
Research from the Education Endowment Foundation, Barak Rosenshine's Principles of Instruction and Daniel T. Willingham's cognitive science will form the bedrock of the day. We will summarise their research and share how its application can result in impactful teaching in the primary school classroom.
Practical strategies for activating prior learning, modelling, explanations, questioning techniques, giving feedback and more will be shared or demonstrated. We shall also explain how to mitigate cognitive overload and develop pupils' metacognitive skills.
Opportunities will be provided for reflection and discussion with colleagues, and you'll be encouraged to create a short action plan to put into practice when you return to school.
By the end of this course, you will:
Be familiar with key research focused on impactful teaching strategies.
Know how this research can be applied practically in the classroom.
Have the knowledge to share research informed teaching strategies with staff in your school.
Testimonials
"This was a very useful course which covered so much throughout the day. It was valuable to hear about the research behind effective teaching. It would be great for our phase leaders and subject leaders to attend this course."
Nathan Cox, Deputy Head at St. David's C of E Primary School, Moreton-in-Marsh.
"Such a wealth of information was shared which prompted reflection and discussion with my deputy head. We had time to consider what was relevant to our school context."
Kathryn Oshun, Headteacher at Mitcheldean Endowed Primary School, Mitcheldean.
"Everything was evidence based with clear explanations of how to use and implement the teaching strategies in school. The course secured my understanding of new approaches, such as the effective use of questioning techniques."
Louise Bennett, Headteacher at Cam Woodfield Junior School, Dursley.
Audience
Duration: 1 day
Audience:
Head teachers
Senior Leaders
Middle Leaders
Teachers
Dates
Dates for this course are pending.
Effective School Improvement
---
Effective School Improvement
School improvement is complex and multifaceted. During this course we shall break the process down into key areas and provide practical strategies for each.
The day is split into three sessions.
Session 1: The school improvement process
We shall begin this course by focusing upon the cycle of school
improvement at a whole school level. We will consider how the school culture can impact upon organisational change, and how to overcome barriers. Freely available tools to support school improvement will be shared.
Session 2: Gathering the evidence
When gathering evidence, we need to view school improvement at a granular level. Using an objective from your current school improvement plan, you will be guided through a process of evidence gathering, where practical strategies will be shared, including a work scrutiny using curriculum plans and pupils' books from your school (history or geography).
Session 3: Pulling it all together
Once we have gathered our evidence, we need to record this information concisely. This session will focus upon the key components of the school self-evaluation form (SEF). Towards end the day, time will be set aside for you to reflect upon the training
and note your next steps.
As well as bringing a laptop-device to work on during the course, we recommend you bring various documents to the session, to enable you to gain the most from it. This includes your current SEF – if you have one; the school improvement plan; a few history/geography books to use during the guided work scrutiny and relevant plans.
Testimonials
We delivered this course on behalf of the Somerset Association of Primary Headteachers and the Cornwall Association of Primary Headteachers. Below are some of the comments we received:
"The information regarding lesson drop-ins and monitoring was excellent."
"It was really helpful to be reminded about the core purpose of headship and receiving excellent tips for monitoring more efficiently."
"I loved the cycle of improvement over three weeks. I also liked how all the evidence can be drawn together in a simple form."
"It was useful to hear it from experienced headteachers. I can now see how to break down the process of writing the SEF and how it should be written."
"Engaging and very clear. The honesty and understanding of the role that underpinned the course was invaluable."
Audience
Duration: 1 day
Audience:
Headteachers
Deputy headteachers
Assistant headteachers
Dates
Dates for this course are pending.
Successful Subject Leadership
---
Successful Subject Leadership
Subject leaders are expected to draw upon a wide range of skills and knowledge every day. In addition to being an expert in the subject(s) you lead, you need to be an inspirational, effective leader who drives forward your subject's agenda in school.
Ofsted's Education Inspection Framework places high importance on the quality of education and subject leaders play a vital role in developing and sequencing the curriculum to ensure pupils are gaining long-term knowledge and skills. For many, subject leadership is the first step on the road to career development and leadership, so investing in your own leadership skill set is a vital step in building a successful long-term career.
Successful subject leadership is a crucial element in securing high quality teaching and learning in school. This course will introduce subject leaders to a range of effective strategies, approaches and core knowledge that will help you to excel in this essential role. We will explain how subject leaders can check subject content is planned and delivered progressively and explore an essential range of monitoring strategies.
Aims
The course aims include the following:
understand the key roles and responsibilities of subject leadership which align with the Education Inspection Framework;
know how to communicate your subject curriculum to a range of stakeholders;
explore a range of monitoring activities and understand when each should be best used;
understand how to check your subject curriculum to ensure content is progressive and sequential;
know how to create an effective action plan, which will drive improvements in your subject;
appreciate how best to provide constructive feedback to your colleagues.
To gain the most from this course you are encouraged to bring examples of medium-term plans, action plans and pupils' books so that you can undertake guided monitoring activities. (You will not be expected to share your school's planning and pupils' books with other subject leaders unless you choose to do so.)
Testimonials
'The course provided clear guidance and useful ideas, including tasks we can put into practice. The activities and time for discussion were very useful.'
Emily Hayet-Patino, Oakwood Primary School, Gloucestershire.
'The practical activities, such as carrying out a work scrutiny and filling in the curriculum analysis grid helped to support my understanding of important elements of leading a subject. There were useful tips for monitoring and assessment in the foundation subjects.'
Sophie Cantore, St. Raphael's Catholic Primary School, Ealing.
'This is a training day that senior leaders would benefit from too – it's very adaptable and good to be able to reflect on school practice.'
Libby Matthews, Peatmoor Community Primary School, Swindon
Audience
Duration: 1 day
Audience:
Middle leaders
Subject leaders
Teachers aspiring towards subject leadership
Dates
Dates for this course are pending.
Managing Curriculum Change
---
Managing Curriculum Change
One constant in education is change. In our Managing Curriculum Change course, we explore what drives change, the different types of change, where the barriers are to be found and what leaders can do to understand and manage these changes in the context of primary school curriculum development.
People's reactions to change can be very different. Change that is not asked for, welcomed, or well planned for, can be stressful and unsettling or actively resisted. Other people are so enthusiastic they race ahead with their own agenda. These situations are common in schools and so this course looks at change from the perspective of others and suggests ways to deal with these challenging situations.
We will explore the importance of a clear curriculum vision as well as devoting time to understanding the varying leadership styles and how each can be utilised to bring about effective change.
Managing Curriculum Change is an informative, practical course which is intended to help you think critically about how to plan for and implement changes to your curriculum. As part of this process we will provide time for you to create a 'curriculum change plan' during the day which you will be able to use on your return to school.
Aims
The course aims include the following:
understand the nature and implications of different types of change;
identify potential barriers to changing your curriculum, using the 'dimensions of change' approach;
recognise your preferred leadership style and therefore plan to optimise strengths and mitigate any potential weaknesses as you implement change;
understand how people respond to change and identify strategies to deal with potentially challenging situations;
create a 'curriculum change plan'.
Testimonials
'Both Clare and I found the training spot on. We had made some progress towards addressing change but now have reassessed our priorities to subject leaders and long-term planning. You both stimulated our conversation and framed our next steps so that we go forward with a clearer direction.'
Sally Berry, Headteacher at St. Wenn School in Bodmin, Cornwall.
The day was really useful for me and I particularly liked completing the plan throughout the day. It means when I sit down to this again, I can quickly re-engage with the subject matter rather than being faced with a blank document and a load of notes. Also talking through school specific questions with clearly experienced trainers was invaluable.
Chris Parham, Head of School at St. Issey C of E Primary School in Wadebridge, Cornwall.
Audience
Duration: 1 day
Audience:
Headteachers
Senior Leaders
Middle Leaders
Subject Leaders
Dates
Dates for this course are pending.
---