School Improvement
We create cost-effective, tailored school improvement packages to meet the  needs of individual schools or groups of schools.
We work in collaboration with school leaders to effect positive change. There is a strong focus on effective school leadership, because this is vital in improving outcomes for learners.
We support school staff at all levels: empowering headteachers; strengthening leadership capacity, including governance; and securing effective teaching and learning.
Bespoke solutions
School Support Solutions will work with leaders to design a one-day session to focus on a specific area of need, such as a curriculum review or providing support to write the school's self evaluation form. Alternatively, we can create multi-day packages to be delivered across a term or an academic year, which will address identified areas for improvement and ensure regular, rigorous external support and challenge. The package will be tailored specifically to the needs of your school and it may include some of the following activities:
Undertaking a review of current provision to support school leaders in evaluating and improving the school curriculum.
Supporting senior leaders with writing part of the school's self-evaluation summary.
Working alongside leaders to devise SMART objectives for the school improvement plan.
Taking senior leaders through an in-depth data and/or curriculum review to ensure they are identifying key areas for improvement.
Working with specific teams in school, such as middle leaders, to develop their leadership and monitoring skills.
Supporting governors in analysing the Inspection Data Summary Report (IDSR) so they can provide suitable challenge for the school.
Undertaking an in-depth review of a specific subject area alongside the subject leader.
Carrying out teaching and learning reviews.
Our support packages are flexible and will be created to suit your school. We can offer:
Full day support (6.5 hours on site)
Full day support with a note of visit (5 hours on site)
Half day support (3 hours on site)
Additional School Improvement Services
Our consultants can be contracted as School Improvement Partners (SIP) to provide robust challenge and support to the Headteacher, governors and leadership team through a series of visits to the school across the academic year. The SIP will work with school leaders to ascertain the current performance of the school, assist in identifying the strengths and areas for development and then evaluating the effectiveness of the school's actions.
Schools receive 4 days of the SIP's time, which may consist of 3 half-day visits plus additional time to meet with specific groups, e.g. governors, as required. The remainder of the time will be used by the SIP to review the school's data and write reports. This package can be combined with the Headteacher appraisal package.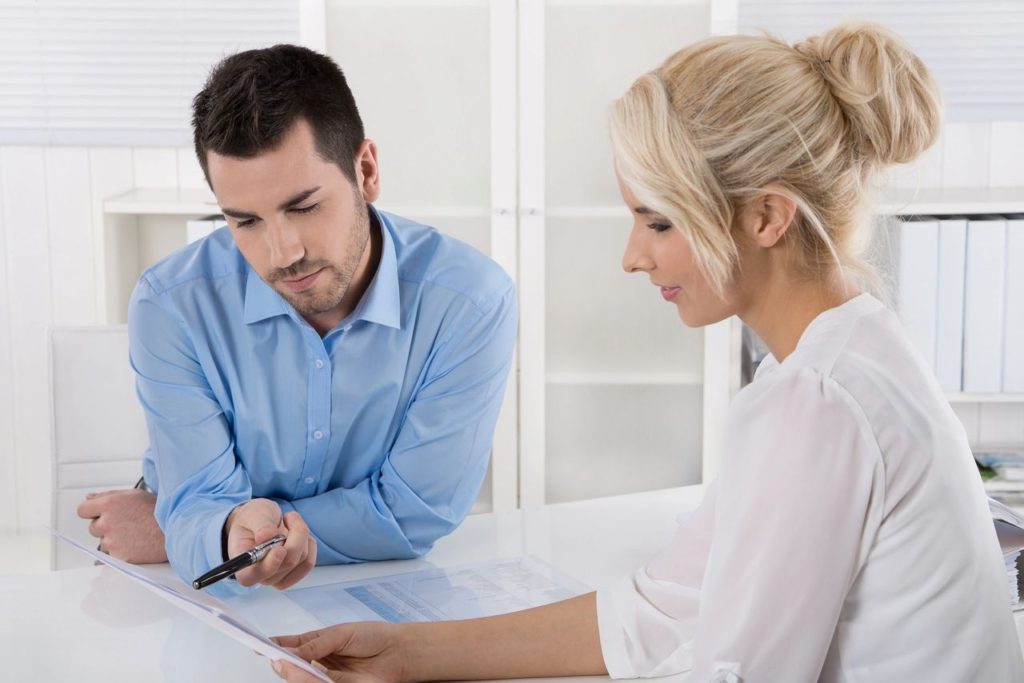 We can also support governors through the Headteacher appraisal process to help ensure objectives are appropriate, rigorous and aligned with the school's areas for improvement. Our external advisers will review the school's data prior to the appraisal meeting and will support the governors in reviewing the outcomes of the previous appraisal cycle and setting new objectives.
Testimonials
'Faye led a Teaching and Learning Review in our school. We decided to start the year off with a review as we had several teachers new to year groups. I can honestly say it was so very useful. It was, at all times, supportive and positive whilst giving us many pointers to further improve our practice. All staff involved reported how valuable the experience was and I was able to use the report for evidence towards self-evaluation and in reports to governors.'
Karen Hardman, Headteacher of St. Mary Magdalen's CE Primary School, Accrington.
' Thank you very much Faye. The appraisal review is particularly thorough and we really appreciate the time you have put into it. We value your guidance, support and your ability to listen and to ask pertinent questions.'
Linda Phillips, Chair of Governors at Bledington Primary School.
'Your input has been of great value and use and it is really fantastic that we have such an excellent working relationship which we feel has greatly helped our school to achieve our latest Ofsted rating of 'GOOD'. Your commitment to informing us of all the latest information we may need, and regular meetings with the Head and our senior leaders, has meant that you have become familiar with our school ethos, values and the dreaded data! The training courses that you have provided to our staff and the locality, have had a positive impact on upskilling our NQTs and other staff members and providing governors the opportunity to have locally based training, on matters that are of importance to our school. We certainly look forward to continuing to work with you in the future so that we can continue to strive to achieve the best possible learning opportunities for our pupils.'
Trudy Bartlett, Chair of Governors at Stow-on-the-Wold Primary School, Gloucestershire.