About Us
School Support Solutions is a reputable, independent educational consultancy and training company established in 2015 by Faye Heming, who has extensive experience in education in a variety of roles including teacher, headteacher, trainer, school improvement partner, school cluster manager and inspector.
School Support Solutions consultants and associates understand the demands and challenges of leading a school and will work alongside school staff to provide bespoke support, guidance and training to ensure robust school improvement. We support schools in identifying their strengths and areas for development, offering practical suggestions to bring about positive change.
We focus on two main services: providing high quality training and supporting school improvement.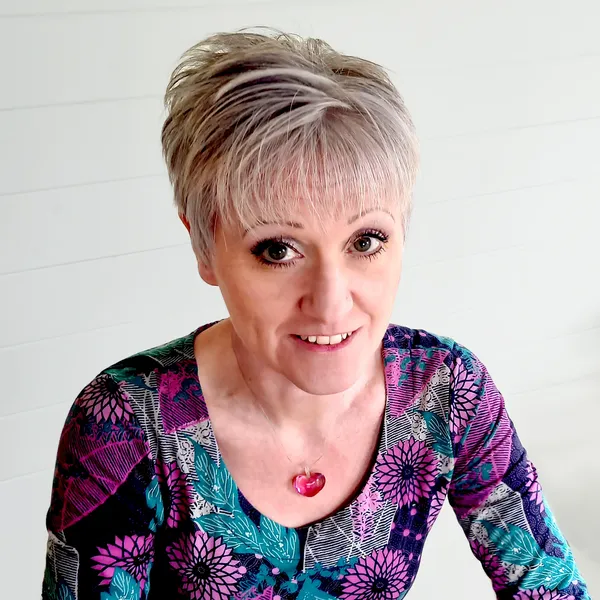 Faye Heming – Managing Director
Faye is a freelance education consultant, supporting schools nationwide, with over twenty-eight years' experience in education. She gained her National Professional Qualification for Headship in 2006 and has a Master of Arts in Education specialising in Inclusive Education.
Faye has taught in rural and city schools varying in size from 35 to 420 pupils, some of which were rated outstanding by Ofsted. She is a professional affiliate of the Chartered College of Teaching and has professional indemnity insurance and a full enhanced DBS check in place.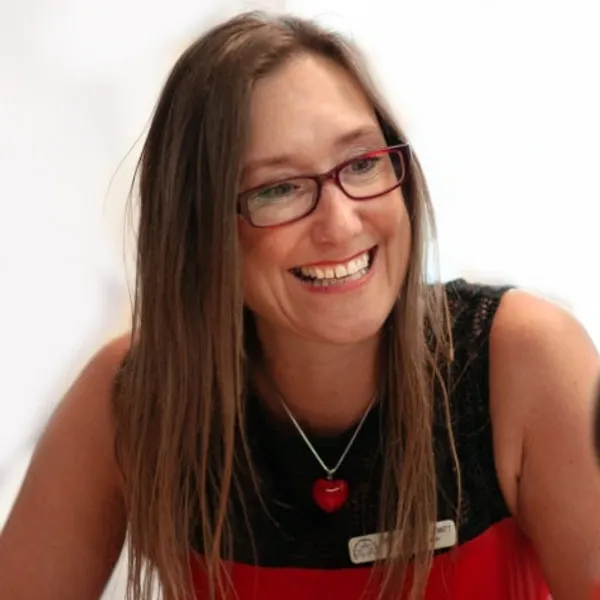 Bretta Townend-Jowitt
Associate Consultant and Trainer – Bretta is an experienced coach who is passionate about mental health and wellbeing ensuring this is central to school provision for staff and pupils alike.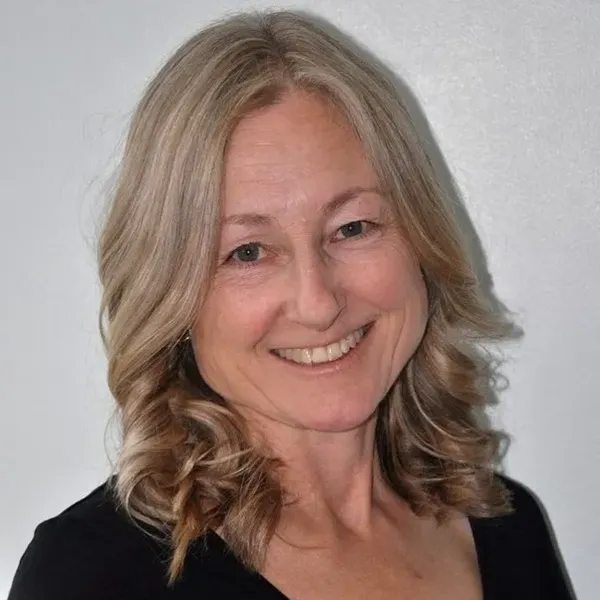 Sarah Rawet-Smith
Associate School Improvement Provider and Trainer – Sarah is a skilled consultant who works alongside school staff to bring about positive changes to enhance provision in school.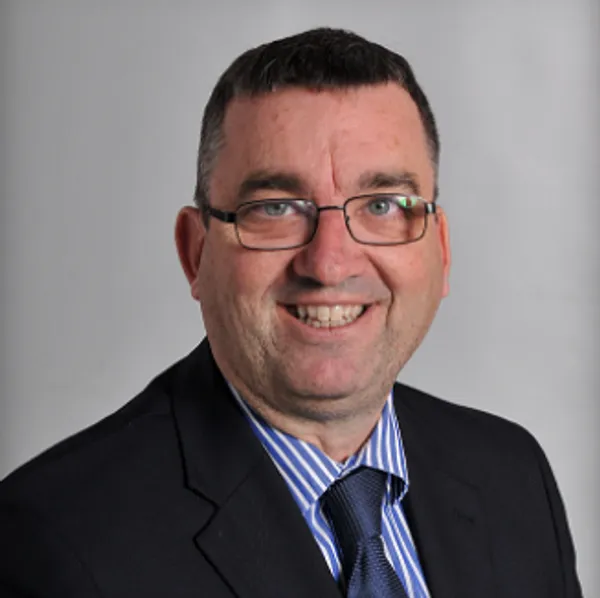 John Jones
Associate Trainer – John is a serving headteacher who revels in delivering training courses which inspire fellow educators. His anecdotes are always insightful and amusing.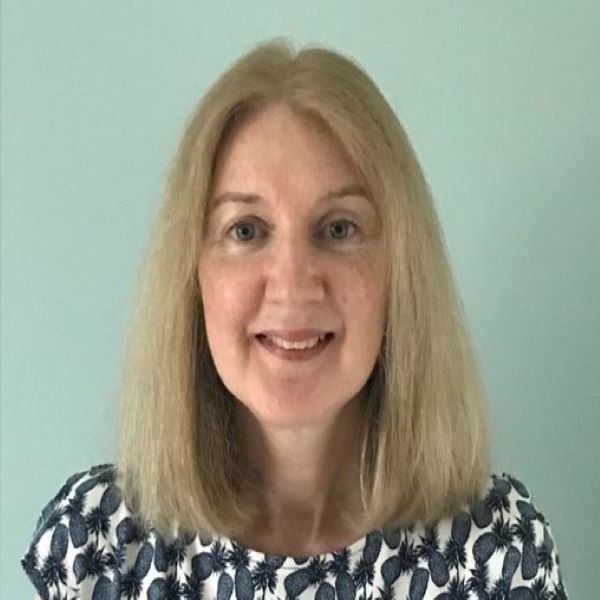 Sarah Young
SEND consultant and assessor (inc. SpLD) – Sarah is an experienced Advisory Teacher who is committed to empowering staff through training, skilled at identifying learner"s needs and experienced in recommending strategies to enable curriculum access.
Looking for a new challenge?
We're looking to expand our team of consultants nationally. If you are an experienced primary school educator who is seeking a new challenge then please drop us a line.
Contact us
If you would like to get in touch please visit our contact page or call us on 01451 828591