EduSuite Training Modules
As a member of EduSuite you have access to all of the training modules we produce and there is no limit on the number of times you can view each one. Most training modules contain activities or downloadable resources which you're encouraged to engage with, so having access to a pen and paper would be useful.
Behaviour ManagementMemory and LearningSelf-optimisationSubject LeadershipSubject Research ReviewsTeaching Strategies
Behaviour Management
Behaviour management – part 1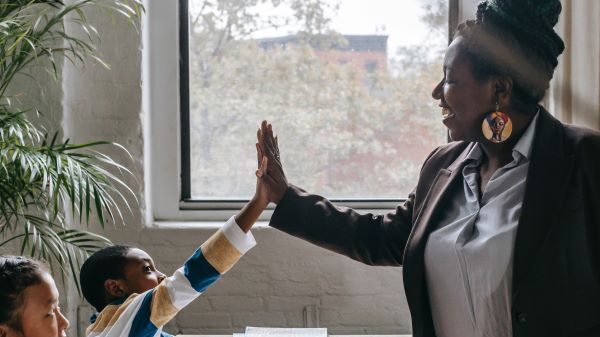 Behaviour management – part 1
In behaviour management part 1 we begin by focusing upon behaviour theories and how these often influence the rewards and sanctions systems which school put in place. The types of rewards and sanctions used in school can impact upon the behaviour of pupils and we share the top 3 rewards children would choose. We consider the importance of building relationships with pupils and creating a climate of respect which then stands teaching staff in good stead when setting up rules and routines and delivering sanctions. This training module is suitable for school leaders and all teaching staff and we suggest you set aside between 50 and 60 minutes to complete it.
Learn More
Behaviour management – part 2
Behaviour management – part 2
In the second in our series on behaviour management we focus on introducing new routines to address 'pinch points', and the importance of setting and maintaining high expectations for all pupils. We explain why sanctions must be delivered swiftly and share Dreikurs' strategies for dealing with misbehaviour. Finally, we explore the benefits of using restorative measures and share 5 restorative questions. This training modules is recommended for all teaching staff and is likely to take between 45 and 55 minutes to complete.
Learn More