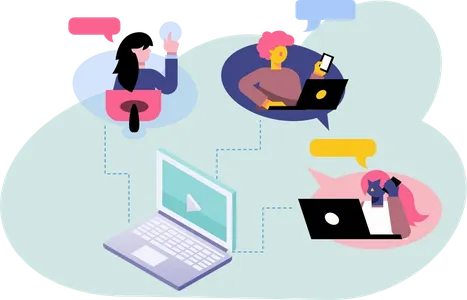 What are SSS-EduChats?
SSS-EduChats are live, informal online discussion and training sessions which provide opportunities for teachers, teaching assistants and school leaders to discuss educational issues, with the aim of informing and improving their practice.
If you know which EduChat you would like to book, go directly to our events page. Otherwise, read on to find out more about the EduChats we are hosting this term.
Autumn term EduChats

Using daily mindfulness practices
in class
Monday 4th October 3.30 – 4.30 p.m.
Jo Bradley from Learnful will be sharing her amazing insights into the daily classroom practices that support emotional and mental wellness for both children and teachers.
During this EduChat, Jo will take you through some easy to implement practices to use in your school and classroom. It will cover how to empower your learners to recognise their thoughts and feelings and express them safely, and ways in which you can provide space for calm, insight and focused attention.
This EduChat is suitable for teachers, school leaders and anyone involved with health and wellbeing in school.
---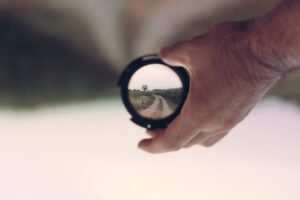 Coaching and supervision – is it really important?
Tuesday 19th October 3.30 – 4.30 p.m.
In this EduChat, Jenny Bowers will share her expertise and focus on exploring what supervision is and how it is different from coaching – and explore the different coaching styles out there.
Jenny will explain why supervision and coaching are both are so important for leadership development and staff wellbeing, and she will share strategies to ensure they are woven into your school ethos.
Jenny will be happy to answer any questions you have about supervision and coaching in a school setting.
This EduChat is suitable for leaders at all levels within a school, but in particular senior leaders, SENCOs, DSLs and school business managers.
---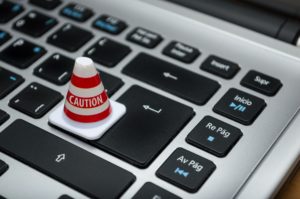 Data protection in the school environment
Wednesday 10th November 3.30 – 4.30 p.m.
In this EduChat, Lee Morris will focus on what Data Protection is and how GDPR influences practice in schools.
There will be the opportunity to discover what is and isn't personal data. Lee will offer practical advice on how to keep data safe in the school environment.
Lee is a former primary school teacher who leads SIMS Support and Training service as well as data protection support for schools at IT Systems.
This EduChat is suitable for teachers, senior leaders and administration staff.


What subject leaders need to know about Early Years
Monday 29th November 3.30 – 4.15 p.m.
During this EduChat, Faye Heming will explore how the foundational knowledge in EYFS relates to the national curriculum.
She will provide some hints and tips for subject leaders to enable them to check their subject's curriculum is built upon firm foundations, and she will share some monitoring strategies.
There will be an opportunity to chat with other subject leaders and gain insights from their practice too.
This EduChat is aimed at subject leaders who are unfamiliar with the Early Years Foundation Stage, particularly those who lead foundation subjects.
If there are topics or themes you would like our EduChats to address, please get in touch.