EduSuite – "Developing teachers into high quality primary practitioners"
Try out EduSuite FREE for the remainder of 2023 to benefit ALL your staff

Start your free trial of our training package providing proven CPD for outstanding teaching.
EduSuite is our practical and straightforward approach to professional development that ensures all educators in primary schools can engage with our comprehensive training package.
And if you request you'll have access to
Schoolaspect software which enhances a whole-school approach to teaching (worth £750 per year)
Get started with EduSuite today – no obligation, no payment required. Questions? You can contact us via 01451 828591 or enquiries@schoolsupport.solutions.
Key features of EduSuite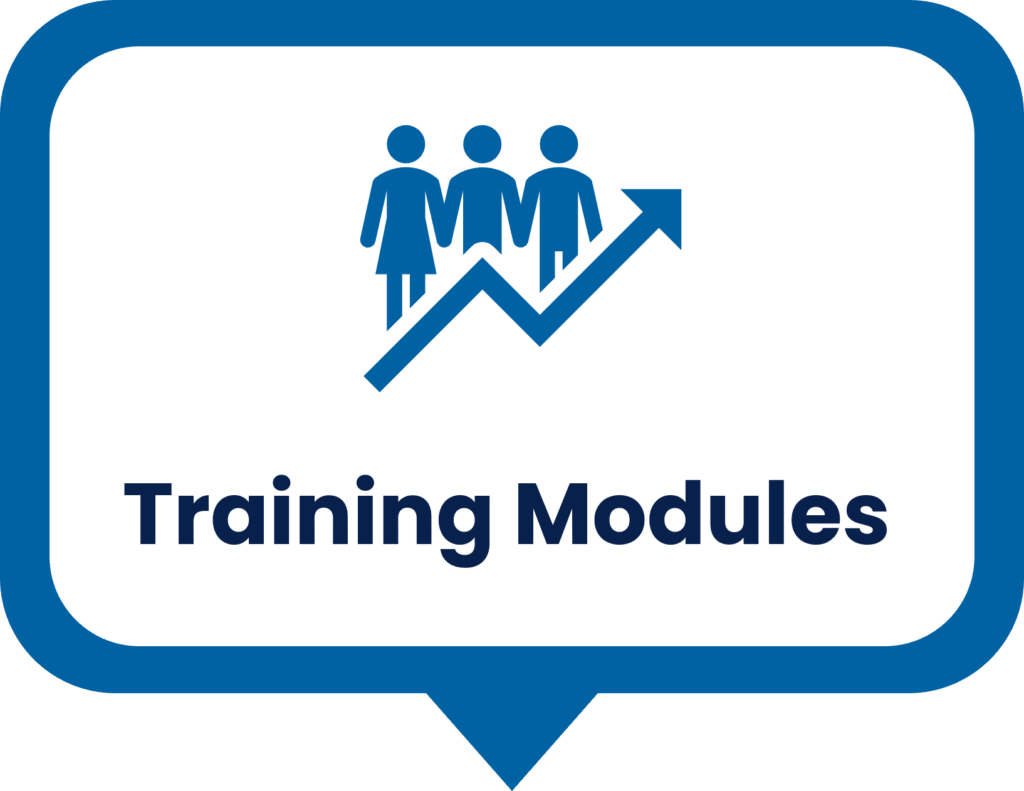 Our training modules are easily incorporated into staff meetings, comprehensively upskilling the whole teaching team, resulting in a consistent, effective approach to teaching and learning.
You can see the modules that are currently available here. The videos take between 45 – 60 minutes to watch, as activities and discussions are embedded into the sessions, so you will need to pause them at certain points to carry out the tasks.
When using a training module aim to work on a 3 to 4 week cycle. Plan a training module into a staff meeting. The next meeting, you might want to review certain aspects, possibly watching specific snippits from the video. The following week, have a discussion with the staff about how the implementation of the strategies are going. You may wish for some members of staff to attend an EduChat on the same subject to further enhance their knowledge. Then plan another module into the staff meeting, and so on. It would also be great to use the same training module with your teaching assistants during their staff meetings, so they are fully informed and trained as well. This will lead to a shared understanding and the strategies are more likely to be embedded.
There is always a reflection sheet for each module which enhances the training and encourages the staff watching the video to reflect on the content AND write down the actions they will take as a result of the training. Any documents associated with a training module can be found alongside the videos and in the resource bank.
There are many benefits to using the training module videos. All staff accesses the same training, and hear the same messages, enabling you to build a consistent approach to teaching in your school. The videos will hopefully spark debate, and there are a number of discussion questions embedded in each module, so your staff can pause the video and discuss their views, again leading to the development of a shared consensus. Sometimes, when we have attended a really good course, we are left with a feint recollection of some parts, but have no way of listening to it again. With the training package, your staff can re-watch the training modules as many times as they like, which will reinforce their understanding of the content.
We are open to ideas and will devise training modules based on the needs our members – you just need to tell us what you want.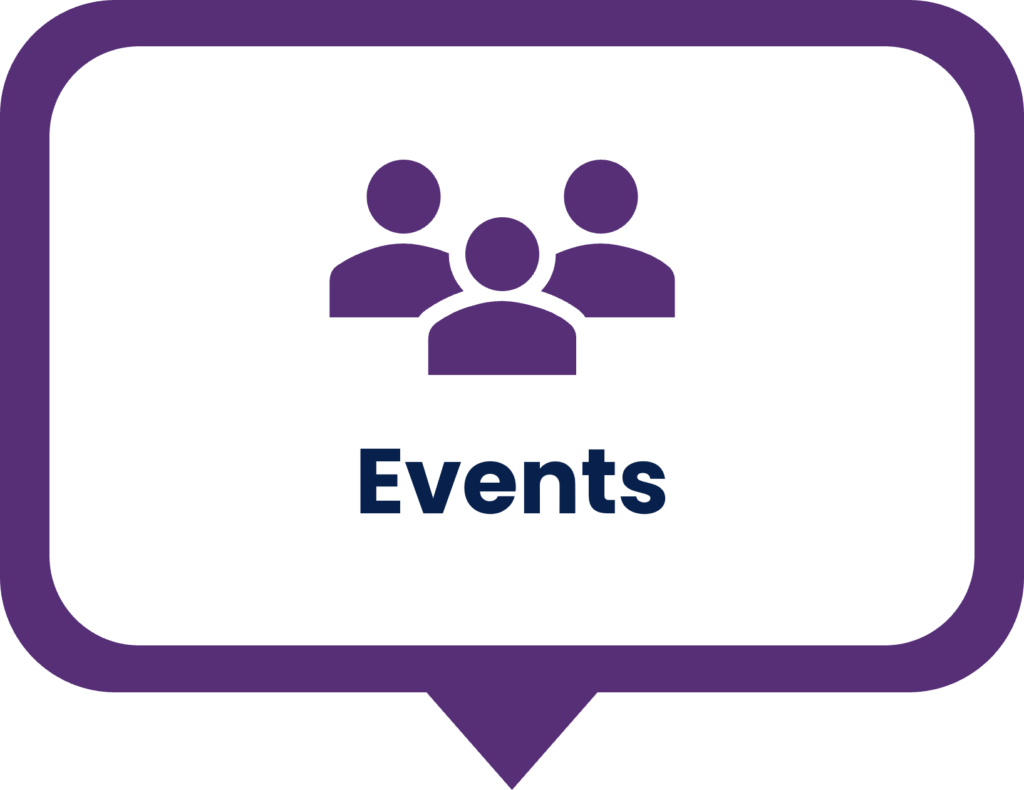 We deliver a range of live online events which enhance our training modules or relate to the current educational landscape. All of our events further enhance professional learning as well as providing opportunities to share views and experiences with educators in schools across the country. Feedback from our live events has been incredibly positive; participants felt they benefitted from talking to colleagues in schools nationwide as it gave them another perspective to consider.
Our events are categorised as follows: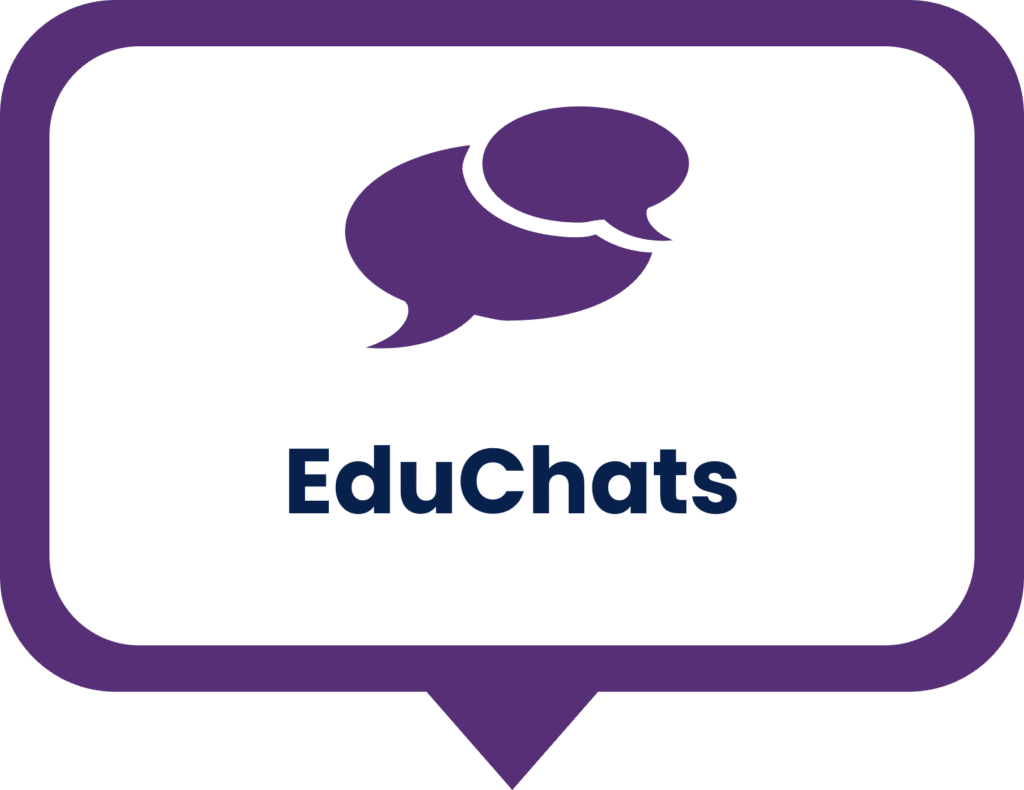 EduChats are live Zoom meetings where the host gives a short presentation and then opens up the session for discussion and debate. Often the content of our EduChats build upon the training modules.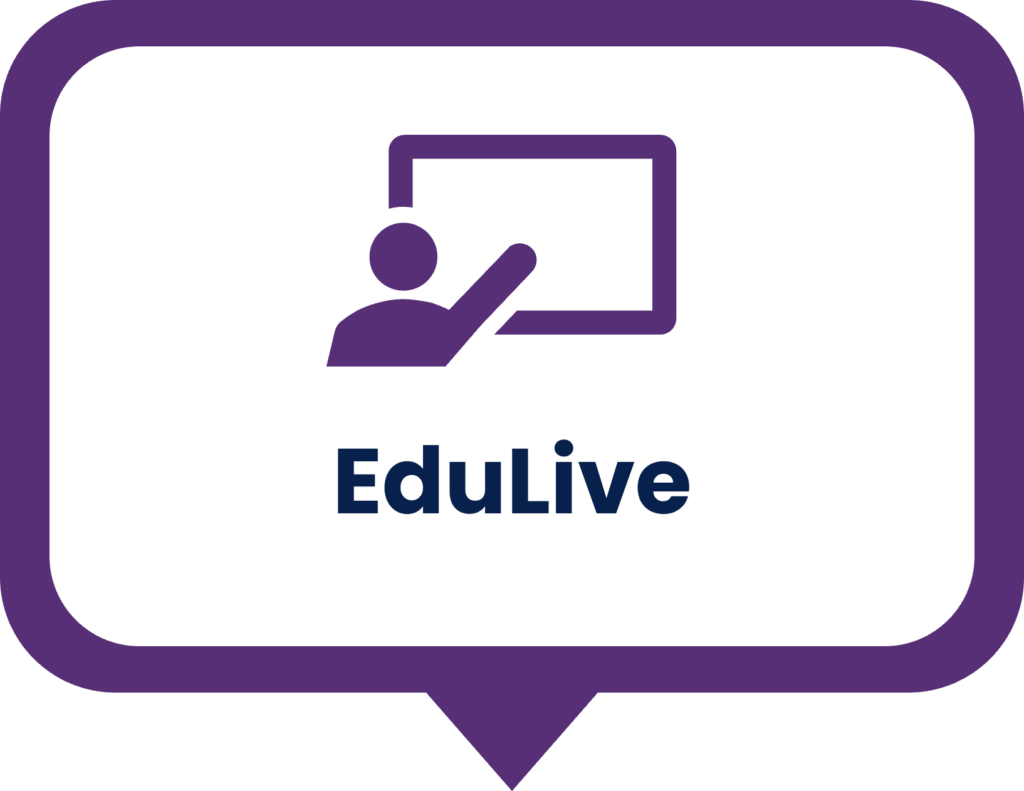 EduLive events are live training sessions hosted via Zoom. The host will deliver the training session and participants are encouraged to ask questions or share their own experiences relating to the content of the session.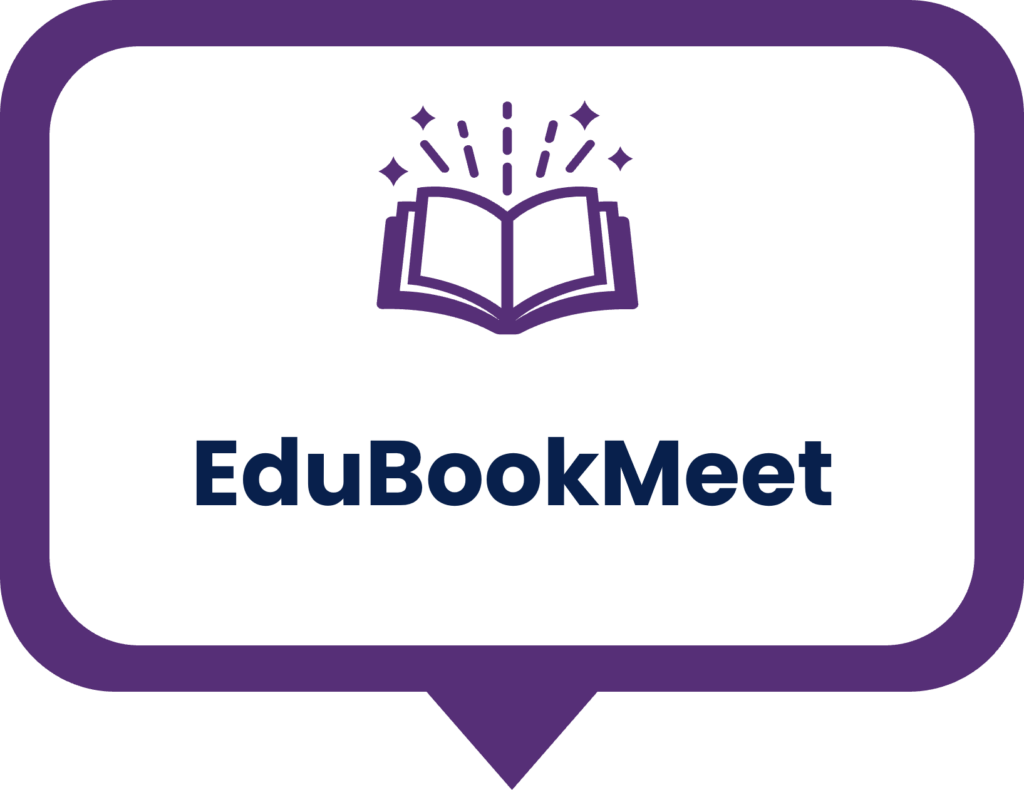 EduBookMeets are also delivered live, via Zoom. We share a book chapter, article or extract from an educational journal ahead of the session, then used the EduBookMeet to discuss and debate the content.
Our events are dynamic as we create the content following discussion with our members. This way we can ensure the events are meeting the professional development needs of EduSuite subscribers.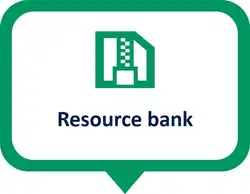 The resource bank contains fully adaptable resources, to support senior, middle and subject leaders in their respective roles, take the form of audit tools and planning documents.
Resources in here are not teaching materials, but documents such as audit tools, monitoring proformas or improvement planning documents, that help the staff carry out their respective leadership roles. The resource bank contains downloadable word documents which you can access at the click of a button.
Some of the documents underpin our training modules, and you can find these in the professional development section.
As a member, you are welcome to download, use and adapt our resources in your setting.
Regular updates of key educational news, research and blogs ensures school leaders and teaching staff are kept up to date on best practice and what is happening in the world of education.
During term-time, we send our members a weekly email which contains a 'round-up' of current, relevant educational news. We also include links to useful blogs, articles about safeguarding or school management as well as highlighting useful resources.
In the members' area you can access all of the articles mentioned in the weekly email. Sections are fully searchable, so if you are interested in research or you're a subject leader, you can select that category and read all of the articles.
Articles are organised with the latest on top, so you can always keep up to date.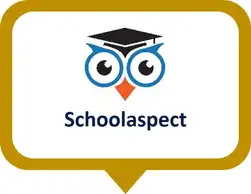 Schoolaspects software together with our training modules enhances a whole-school approach to improvement, which supports senior leaders in focusing on their key areas for school improvement. This software would cost a 2 form entry school £750, but is included in EduSuite.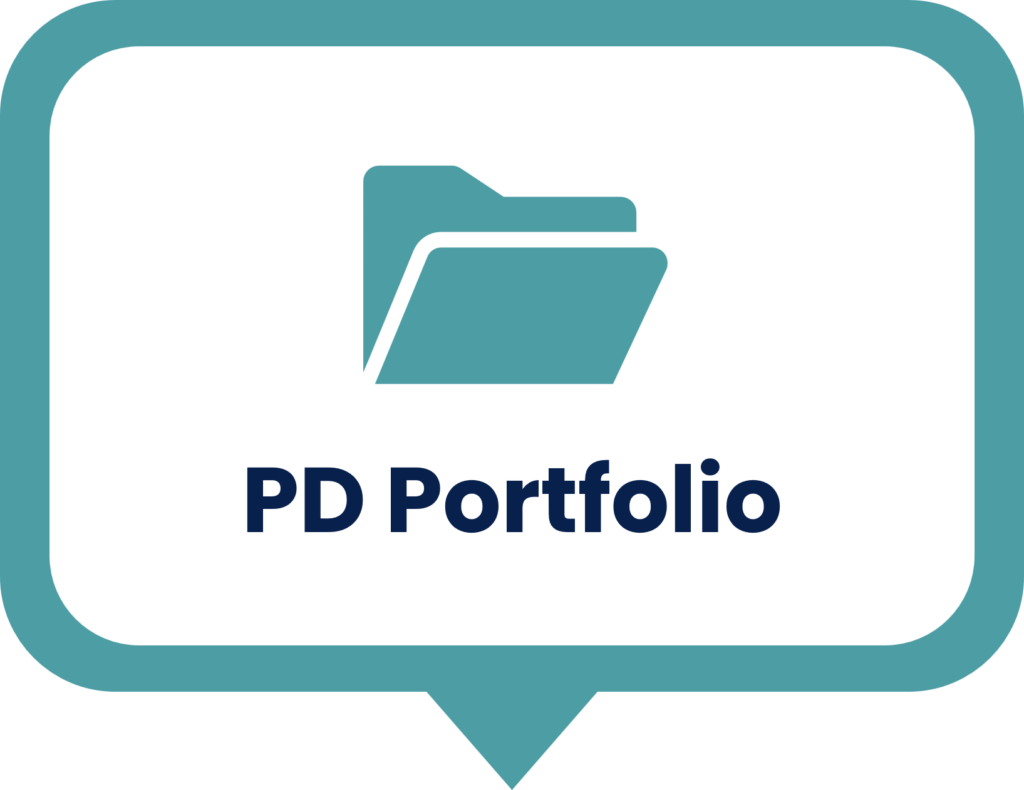 The Personal Development Portfolio (PDP) is available to every EduSuite subscriber. Your individual PDP allows you to create a comprehensive portfolio of all the professional development activities you have undertaken, within and beyond EduSuite.  For example, you can record your attendance at one of our live EduChats, or a first aid course you may have attended in person. You can also include any podcasts you have listened to, videos you have watched (including our training modules) or journal articles you have read. The PDP is set up to encourage you to set actions and record the impact of the professional development you have undertaken. You can then use the PDP to support the appraisal process because you can choose to share your PDP with your appraiser, or other members of staff. You have full control over who you share your PDP with and for how long. You can cancel access to your PDP at the touch of a button.
Why was EduSuite created?
Covid prevented any face-to-face training courses taking place so we had a rethink, which led to the development of this training package.
In putting this product together, we reflected on the best CPD we have had access to, considered what we have observed in schools who are performing strongly, and we researched effective professional development in schools.
What became apparent was that where school leaders focus staff meetings and training days, on the key components of high-quality teaching, and continually revisit this information, providing time for the staff to share and refine their practice, then this translates into excellent outcomes for the children.
Benefits include
Comprehensive training that is available 24 hours a day
Online training events and Q&A's
Flexibility to use it at a time to suit your staff
Saves your school time, because you do not need to plan the training for your staff, you can click a button and access it immediately.
Save your school £££'s as one subscription covers the entire school and staff
Pricing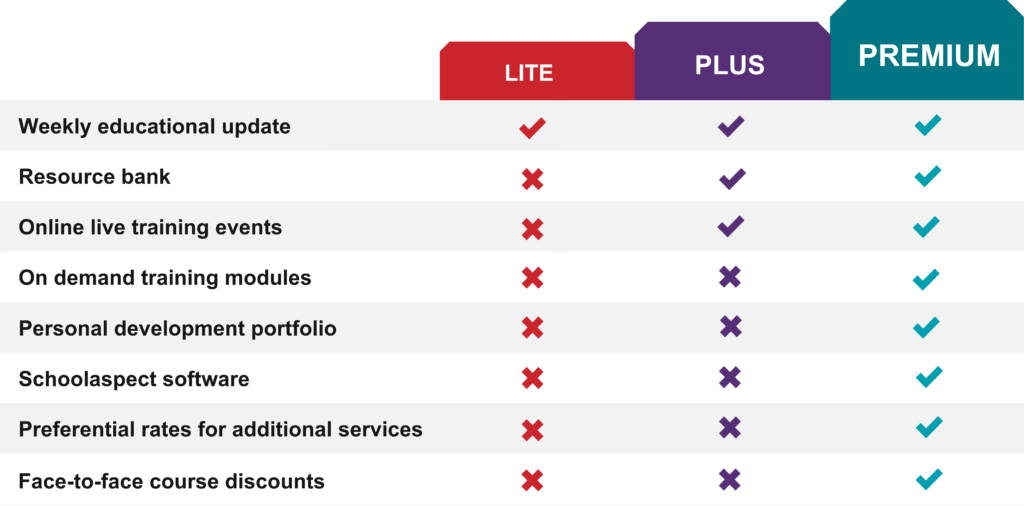 * We are happy to discuss discounts for schools with fewer than 150 pupils or clusters of schools purchasing EduSuite
Benefits for premium subscribers
In addition to the products and service outlined above, subscribers to our premium option will be given preferential rates for the following services:
Countrywide face-to-face training courses
Headteacher appraisal
Curriculum reviews
School website checks
Bespoke educational consultancy
Coaching for headteachers and senior leaders
Mentoring for new headteachers and senior leaders
You can contact us via 01451 828591 or enquiries@schoolsupport.solutions if you have any queries.