In this EduChat, Jenny Bowers will share her expertise and focus on exploring what supervision is and how it is different from coaching – and explore the different coaching styles out there.
Jenny will explain why supervision and coaching are both are so important for leadership development and staff wellbeing, and she will share strategies to ensure they are woven into your school ethos.
Jenny will be happy to answer any questions you might have about supervision and coaching.
This EduChat is suitable for leaders at all levels within a school, but in particular senior leaders, SENCOs, DSLs and school business managers.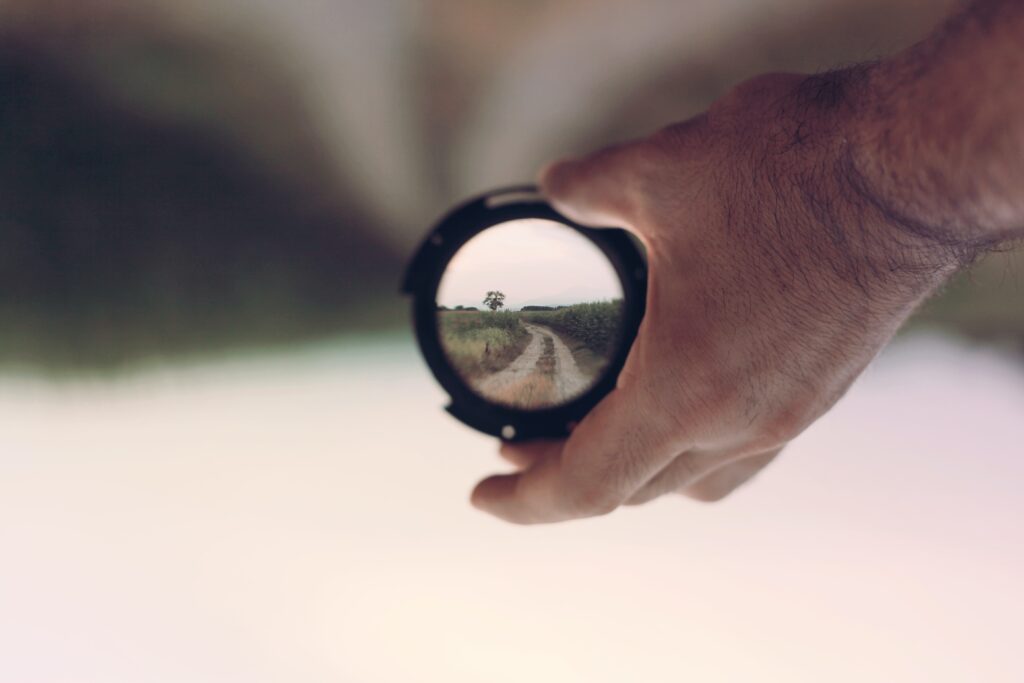 Booking