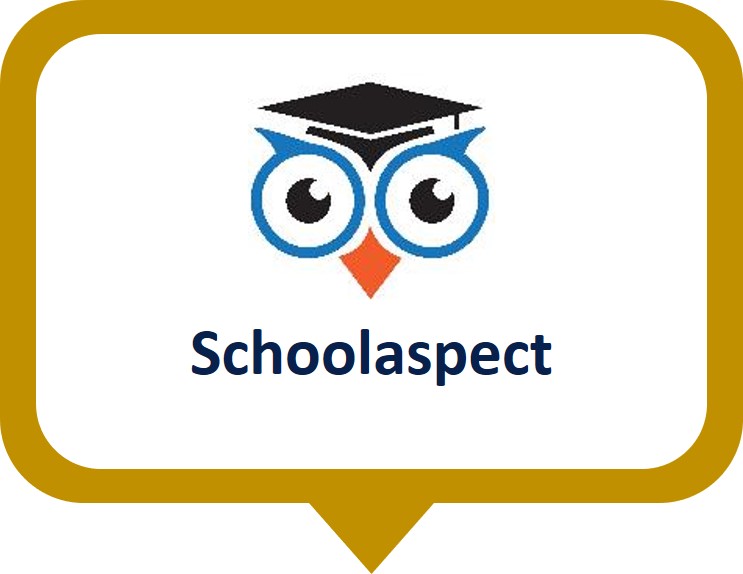 Would you benefit from training to use the monitoring tasks and templates in Schoolaspect? If so, this event is for you.
Join us for a short training session, where we share how to create and schedule monitoring tasks to enable you to get the best use from Schoolaspect. We will explain how to find monitoring templates and show you how to adapt predefined monitoring templates or create your own.
At the end of the training session there will be an opportunity to ask questions and share ideas with colleagues from other schools.
All Schoolaspect users are welcome to attend this training event. If you are not yet using Schoolaspect, but would like to know more about what the software can do, then please join this session.
Booking