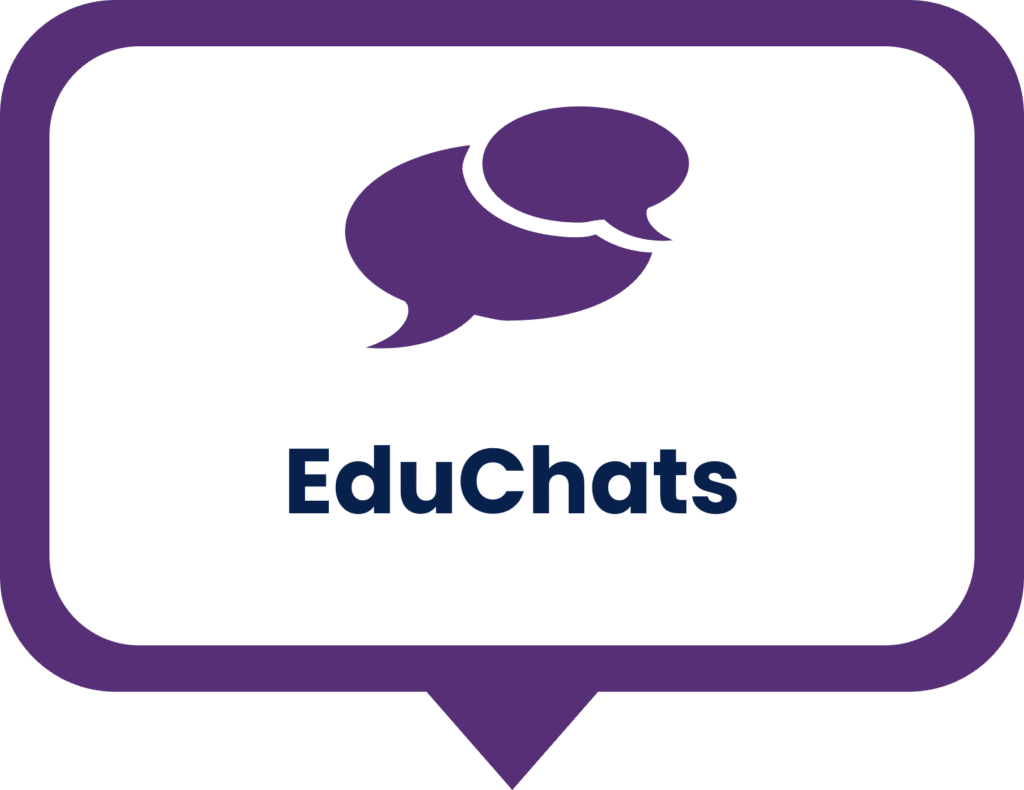 As a leader, can you explain your school's personal development curriculum offer?
During this EduChat we shall explore the component parts which make up a school's personal development curriculum, from PSHE and relationships education through to British Values and character development.
A school's personal development programme is often extensive, but not cohesive. We will use this EduChat to help leaders consider their 'personal development' offer as a cohesive curriculum. As usual, there will be plenty of opportunities to talk with leaders across the country, share ideas and ask questions.
This EduChat has been designed for senior leaders and those members of staff responsible for leading any aspect of pupils' personal development.
Booking
Please sign up or sign in