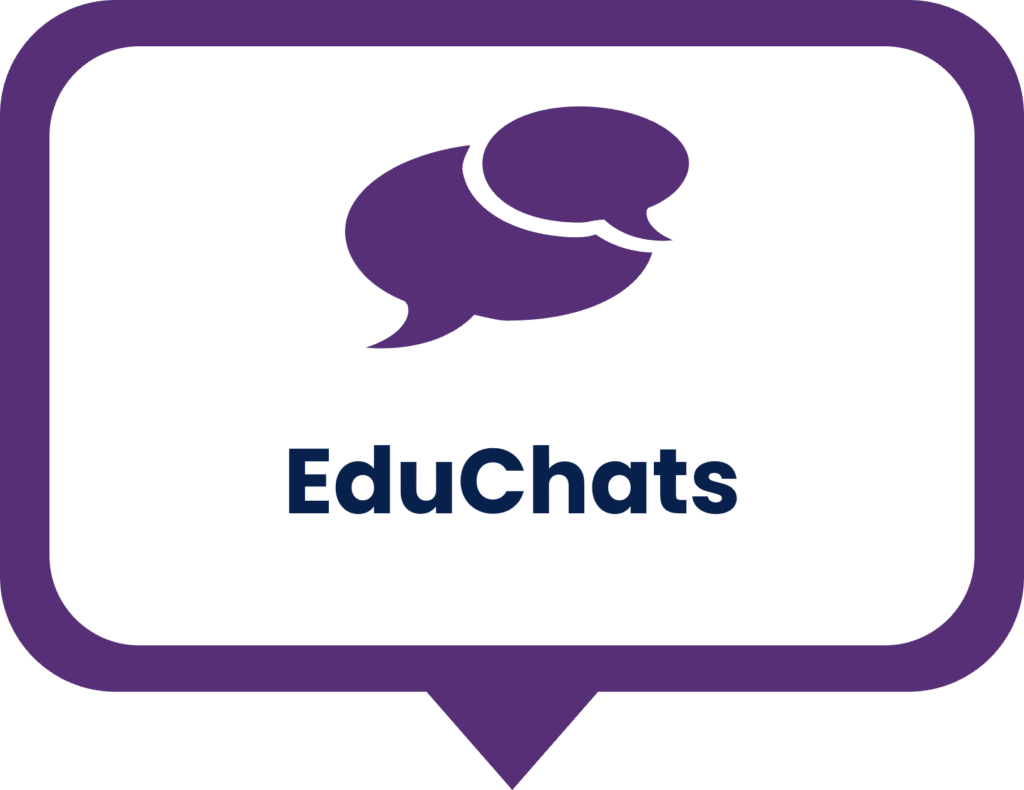 Few people relish the thought of holding a conversation in the workplace if they know it is going to be challenging. Join our EduChat to find out how to plan and carry out a challenging conversation.
We often put off speaking to a parent about their child's behaviour or explaining to a colleague that their work is not up to scratch because such situations can make us uncomfortable. However, being well planned, knowing the outcomes you want from the meeting and planning an exit strategy can help to build your confidence when holding challenging conversations.
Join our EduChat to find out more and there will be an opportunity to talk to colleagues across the country about their approach to these situations.
This EduChat is aimed at all school staff.
Booking
Please sign up or sign in