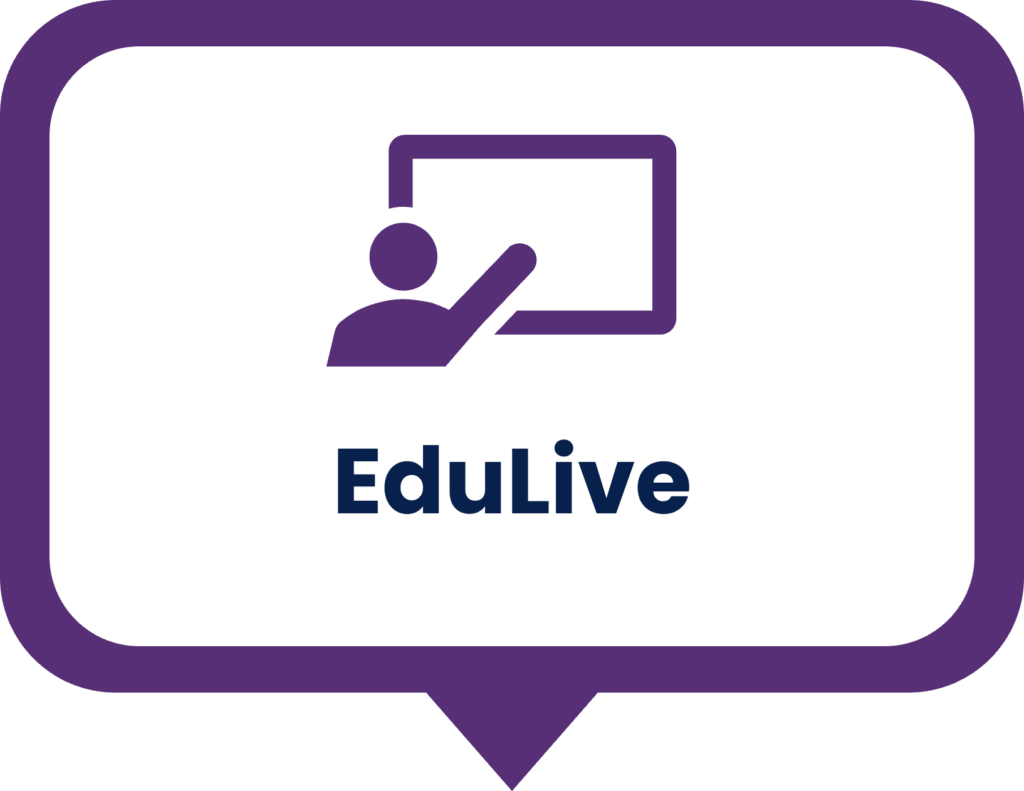 Are you interested in developing coaching in your school? Want to learn more about the types of coaching strategies and how to use these effectively?
Then join us for this EduLive event where we will take you through several coaching frameworks and provide opportunities for you to practise simple coaching techniques and skills with each other.
This event complements our training module – Utilising coaching.
This EduLive event is suitable for senior leaders and teachers interested in finding out more about coaching in a school setting.
Booking