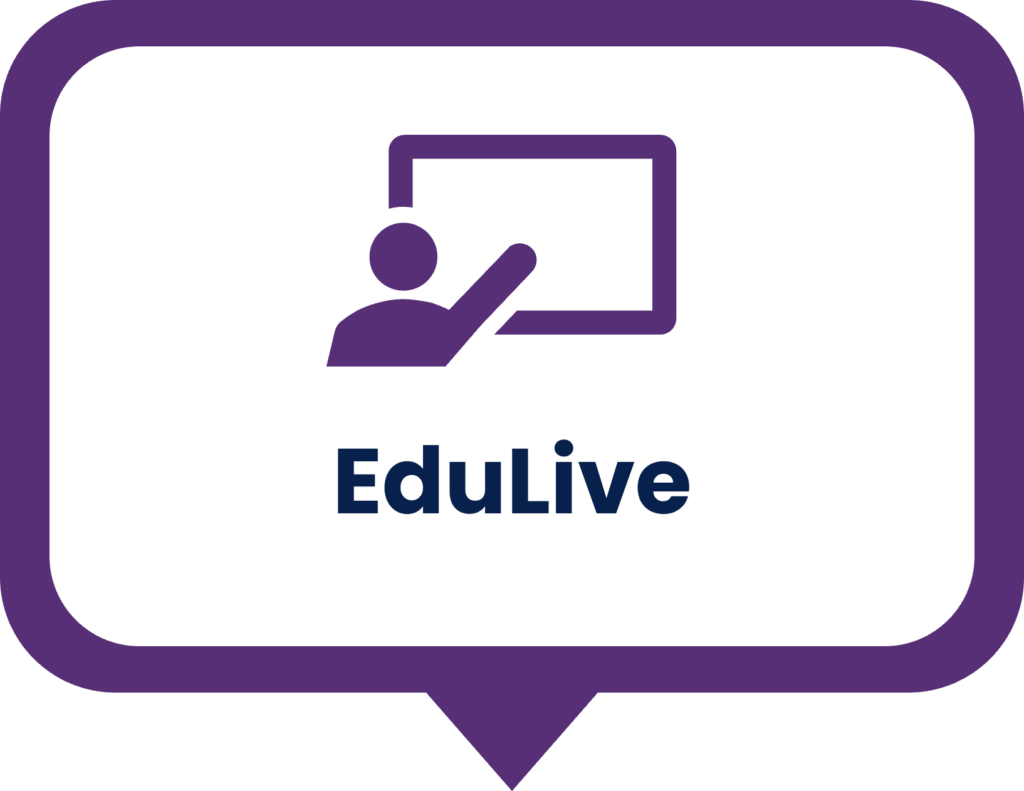 Would you like to know more about the Ofsted review of research into mathematics? Then please join our EduLive event.
As a senior leader or maths subject lead you may want to join us as we take you through the key findings from Ofsted's research review into mathematics. We shall consider the review contents from a primary school perspective and provide opportunities to discuss the content with others and identify key actions you may need to take.
This EduLive event is suitable for senior leaders, maths subject leads and teachers.
Booking
To book this event please select an option below