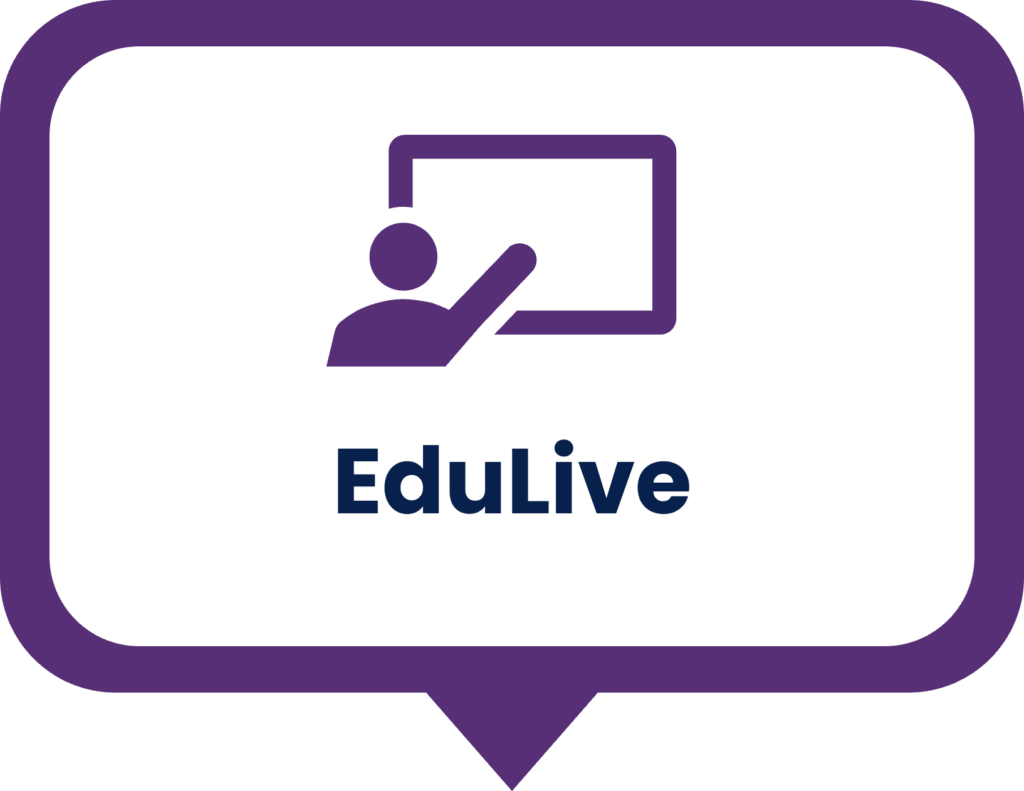 Are you interested in developing coaching in your school? Do you want to develop and implement a coaching culture?
Then join us for this live, online event where we will discuss the use of coaching for:
Professional development
Team meetings
Staff appraisal
We will look at what coaching is and is not, and the core skills needed for coaching, then we'll take you through several coaching frameworks. There will be opportunities to practise simple coaching techniques and skills with each other in a safe and supportive space.
Building rapport and considering personality types are important factors of consideration when coaching. Our host will share how these can affect the coaching relationship.
We will conclude with a look at the essential factors needed to implement a coaching culture in school.
This event complements our EduSuite training module – Utilising coaching.
This EduLive event is suitable for senior leaders and teachers interested in finding out more about coaching in a school setting.
EduLive events are live, online training sessions where the host will present materials and then provide opportunities for participants to reflect upon or discuss the content. These sessions provide more training content than our EduChats.
Booking
If you are already registered with School Support Solutions please sign in to book this event.