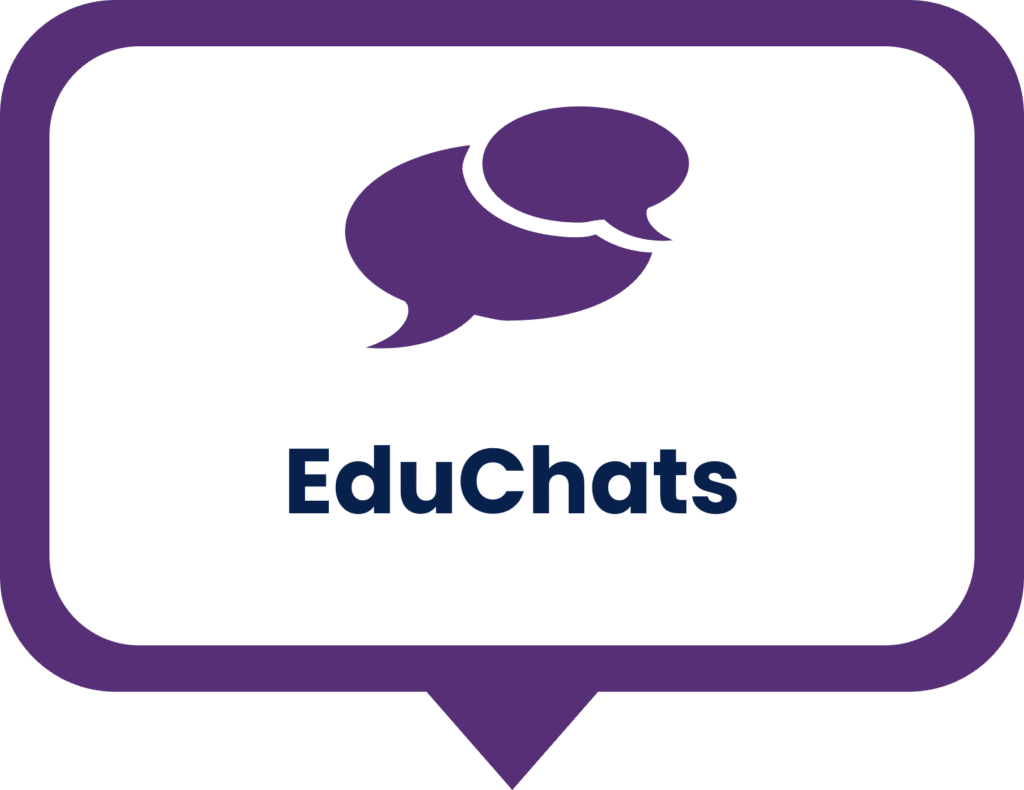 Are you interested in making feedback and marking more manageable, more meaningful, more effective and more motivating?
Feedback and marking form a crucial part of every teacher's daily routine. Hattie (2009) states: 'feedback is one of the most powerful tools in the teacher's kit in terms of improving learning', however every teacher has struggled with their marking load at some point in their career, it's an occupational hazard!
If you want the feedback you give to be effective AND manageable, join us for this live, online event where we will discuss:
The key characteristics of effective feedback and marking
Alternatives to written marking
Maximising pupil progress
Feedback policies
How to make feedback less time-consuming and therefore improve your workload
We will think about the purposes of feedback and marking, including its role on the impact of pupil progress; informing teaching and planning and valuing hard work and effort.
This event is suitable for all teaching staff, as well as leaders, in a primary school.
EduChats are relaxed, online events where the host will give a short(ish) presentation and participants are encouraged to share their thoughts, experiences and views. This promotes peer-to-peer learning and often you can pick up great ideas to take back to school.
Booking
To book this event please select an option below