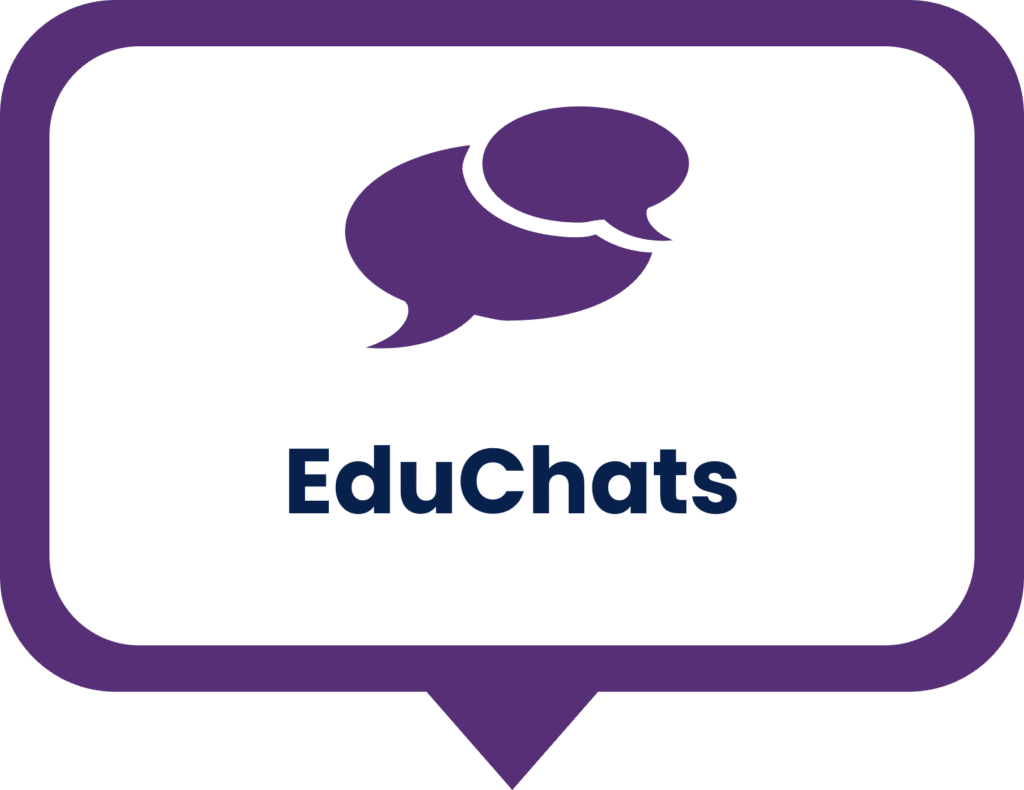 The most effective way for pupils to learn is for the teacher to tell them, and show them, what they need to know. Join our EduChat to find out more about Rosenshine's 4th principle of providing models.
It is impossible to separate modelling from explanations as one does not work well without the other. During this EduChat we shall share what makes a teacher's use of explanations and models work effectively in the classroom. You will be given the opportunity to discuss the content of this event with other participants.
Rosenshine's 10 Principles of Instruction are based on three research areas:
Cognitive science
Classroom practices
Cognitive support
These principles aim to address how we learn and acquire new information as well as how teachers can implement effective classroom strategies. Teaching staff in primary schools are welcome to join our Rosenshine series of EduChats to discuss and debate effective teaching strategies.
Booking
If you are already registered with School Support Solutions please sign in to book this event.