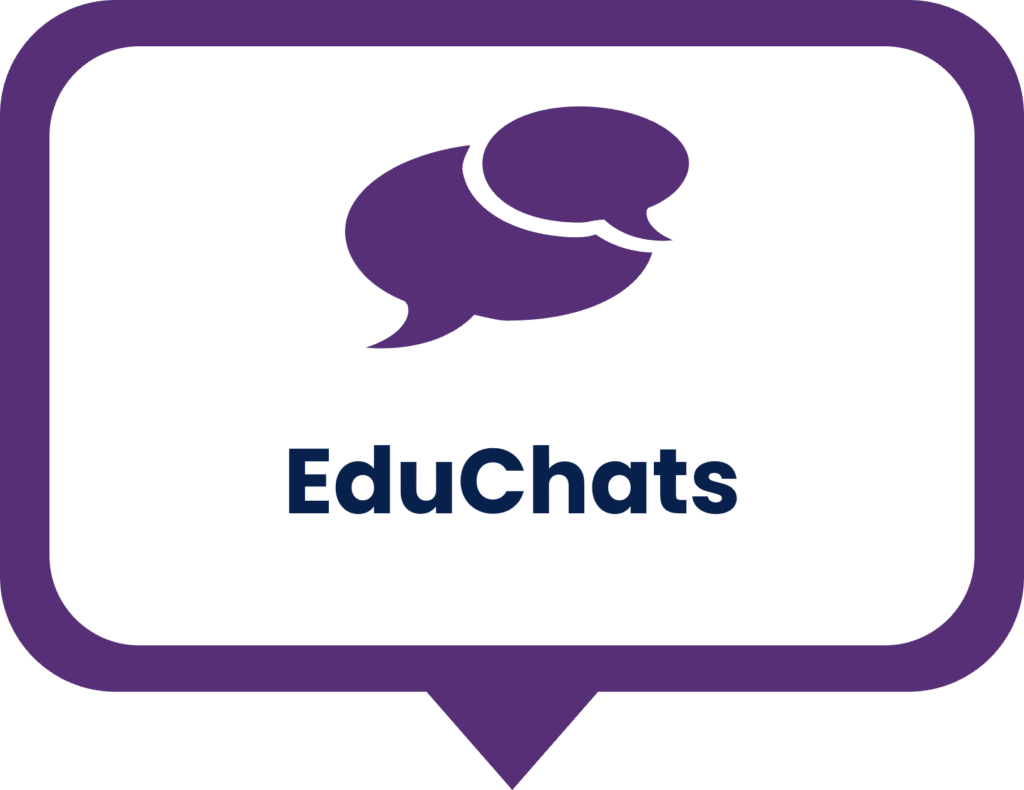 The most successful teachers spend more than half the lesson time asking questions, explaining and demonstrating. Join our EduChat to find out more about Rosenshine's 3rd principle….asking questions.
As learning itself cannot be directly observed, asking questions can help you check your pupils' understanding. In this EduChat we will share a range of high quality questioning techniques and then discuss how and when they could be used to maximise learning.
Rosenshine's 10 Principles of Instruction are based on three research areas:
Cognitive science
Classroom practices
Cognitive support
These principles aim to address how we learn and acquire new information as well as how teachers can implement effective classroom strategies. Teaching staff in primary schools are welcome to join our Rosenshine series of EduChats to discuss and debate effective teaching strategies.
Booking