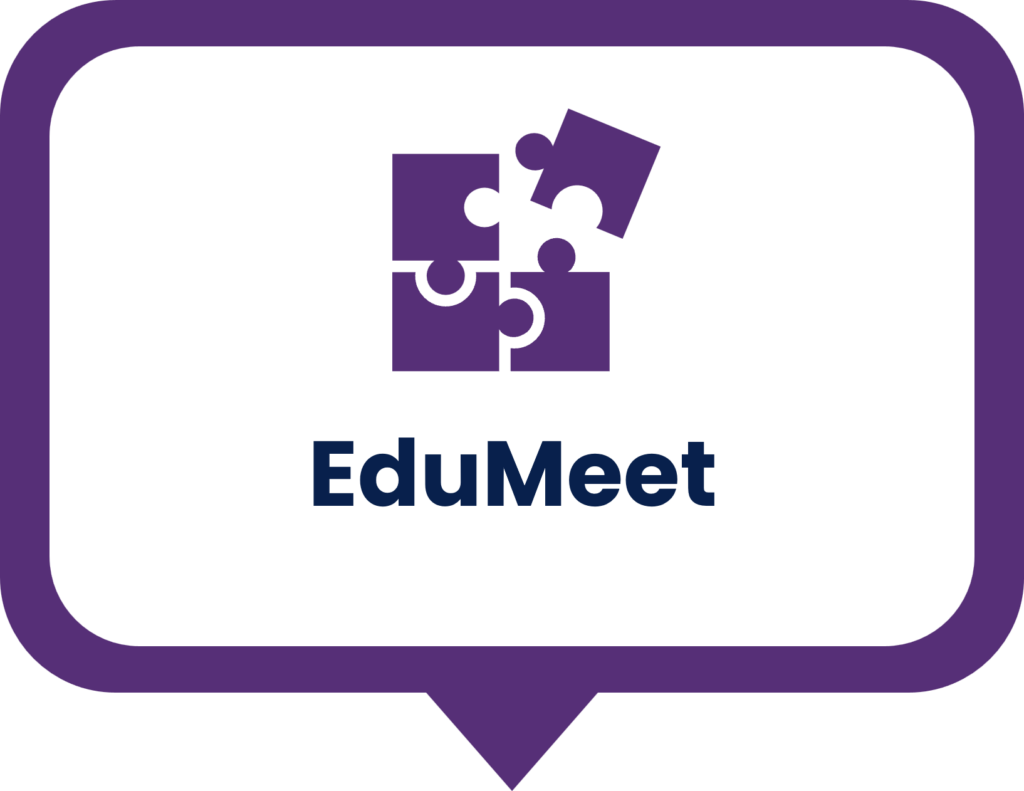 Open forum for senior leaders
SLT EduMeet is an open discussion forum to enable senior leaders in primary schools to get together and ask and answer questions about anything related to education and leading a school.
As former headteachers, we would have valued a forum to ask questions and discuss potential solutions to issues raised. Therefore we have created SLT EduMeet to fill this gap!
Faye and Bretta will be on hand to facilitate the discussions and share their knowledge and experience if asked!
There are no expectations for you to contribute, just grab a cuppa and join us if you can.
Booking
To book this event please select an option below