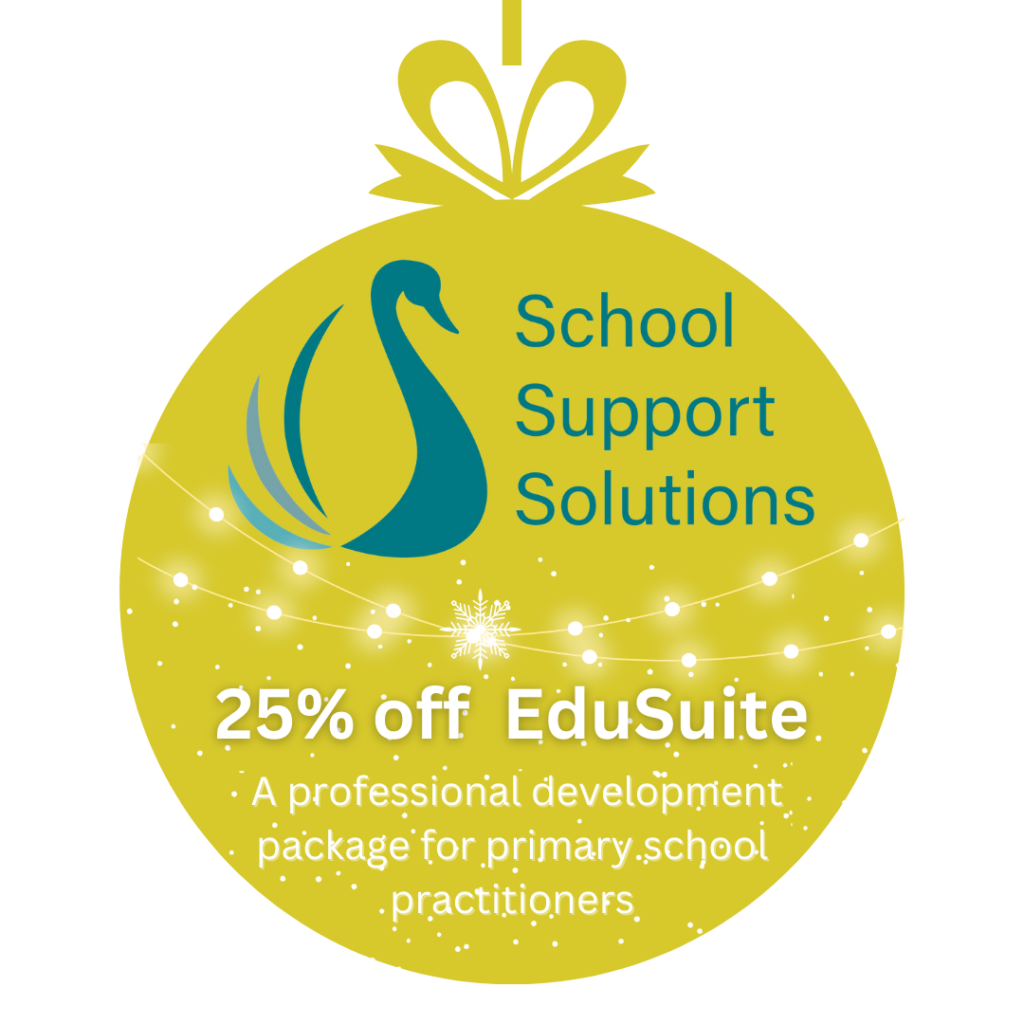 Seasonal offer
To celebrate the festive season we are offering a 25% discount for schools who subscribe to EduSuite by 31st January 2023. Quote discount code Deal4.
What is EduSuite?
EduSuite is a comprehensive professional development training package for primary school practitioners. It comprises a range of ways for staff to improve their knowledge and practice, targeting individuals, phases or the whole school.
Can I trial EduSuite?
We would be delighted to set up a free trial so you can experience the high quality training modules, live events, resources and more. You will still be eligible for the seasonal offer of 25% off as long as you purchase Edusuite by 31st January 2023 and quote the discount code. We can also set up a Zoom meeting to give you a guided tour of EduSuite enabling you to ask questions and check it will meet the needs of your staff.